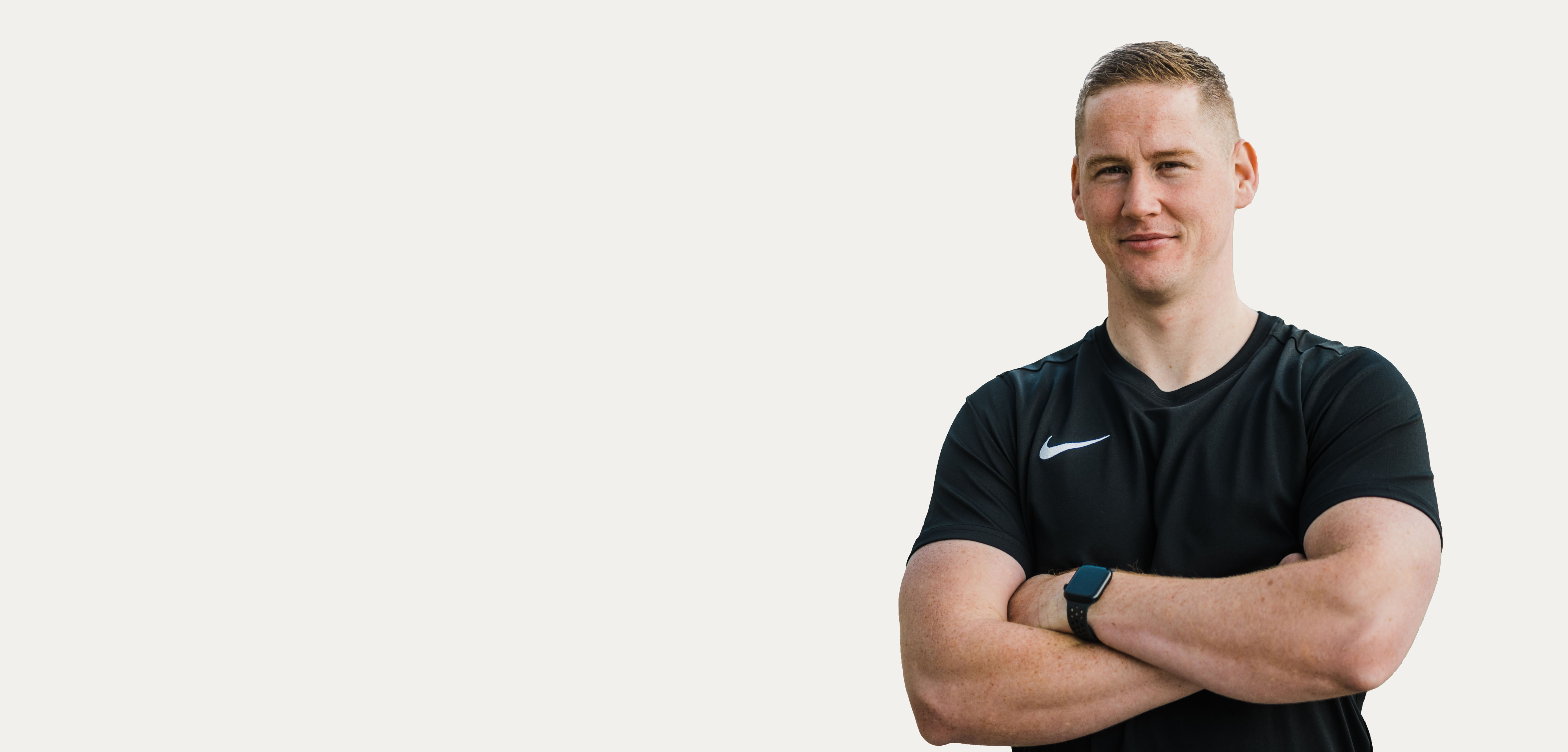 Personal Training in Nijmegen
Are you looking for a Personal Trainer in Nijmegen? Our aim is to develop a healthy lifestyle that suits you. As our name implies, personal, tailored to you training sessions play a key role to this end. Whether you'd like to lose weight, find the right diet, become mentally and physically fit, or want to develop muscle mass: you have come to the right place. We are happy to help with all of your personal fitness goals.
Contact us: 06 81 65 23 53 / mike@mio.training.
Contact us
Do you recognize yourself in one of the challenges below?
You want to get fitter but you don't know how...
You don't know how to lose weight...
You don't know what's best to eat...
How do you train safely and efficiently...
You don't feel like exercising...
We help you with these challenges through: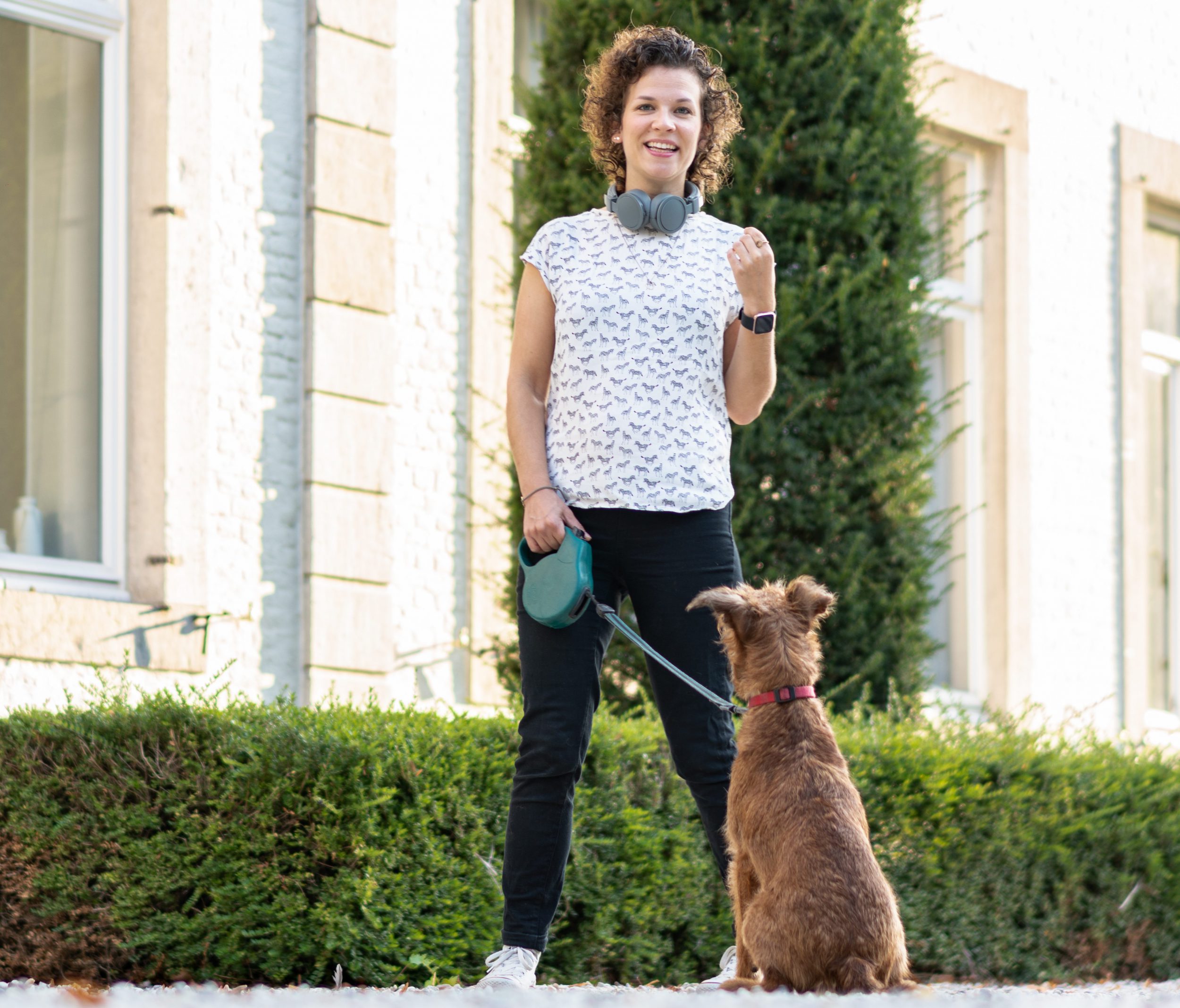 Anne Aardening – Owner Polaris (Mental Health)
Training with Mike is something to look forward to every week. It doesn't matter if your motivation has to be pulled out of your toes or if you are going through the roof with energy before a workout: Mike is able to sense this flawlessly and knows exactly how far you can go.
During the training, nothing and nobody other than you seems to exist for Mike and with his enormous passion, drive and ever-present smile, he is able to make you do more than you thought you could each time. His thorough knowledge also ensures that the training sessions are balanced and responsible.
In short: it doesn't get more personal than exercising with Mike and I view it as the best investment I could possibly give to myself. As a mindfulness trainer myself, I can truly attest that by training at MIO I keep both my body and mind in perfect shape!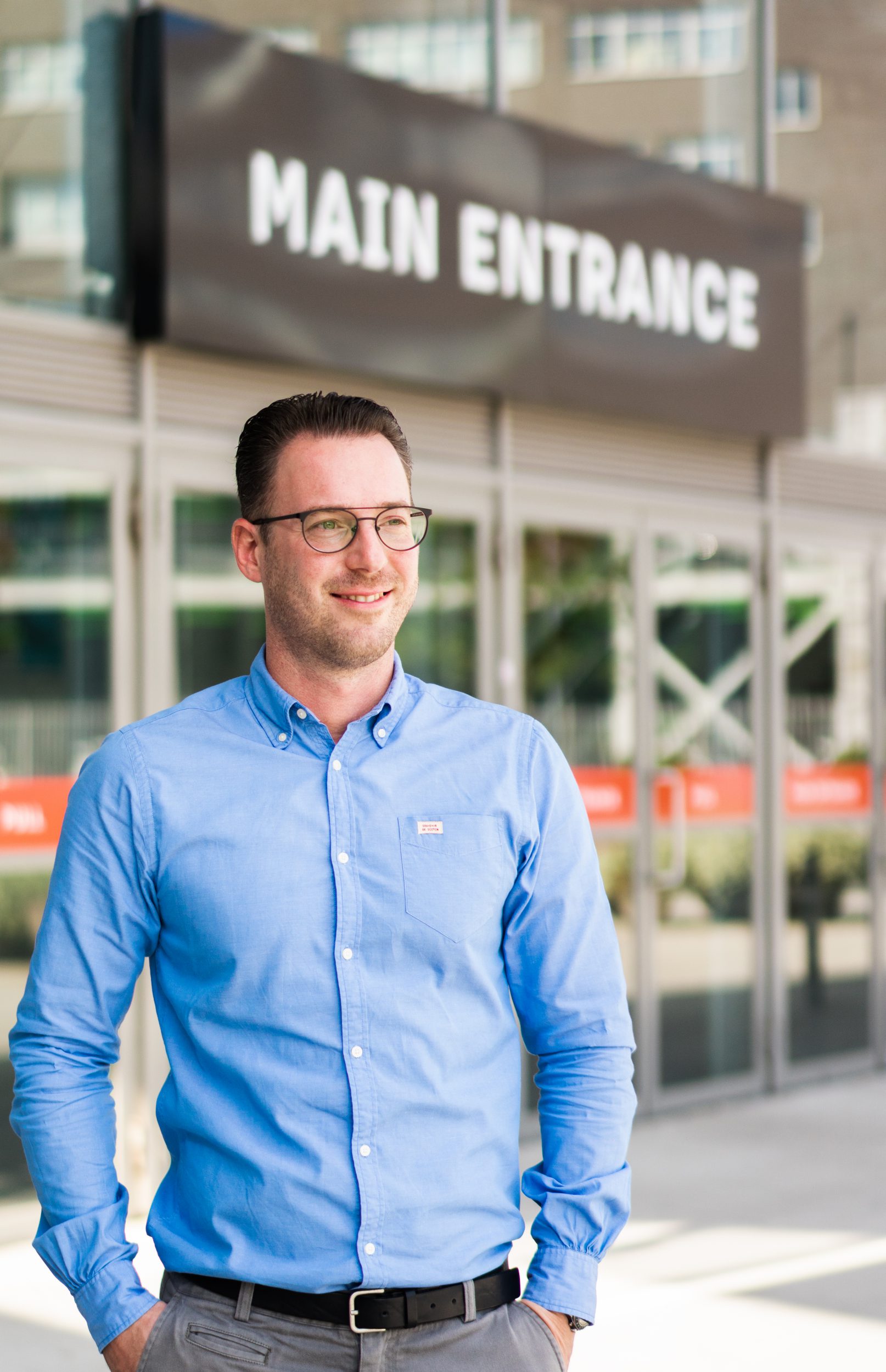 Sven Wiertz – Commercial Director MECC
During the PT with Mike I always go further than I would in the gym. It's just really going at it for an hour straight, working on fitness and strength. Lots of variety and professional guidance. Mike knows exactly what he's talking about, is very knowledgeable and gives many tips and instructions.
I've learned a lot from him about posture and training methods, which I can apply when I train for myself. In addition, he is just a very nice guy that I get along with well. He has patience, knows how to push you in a good way to get one step further, but he also knows exactly when enough is enough. Afterwards I am always very happy that I went. Oh and let's not forget, the training material is of top quality as well!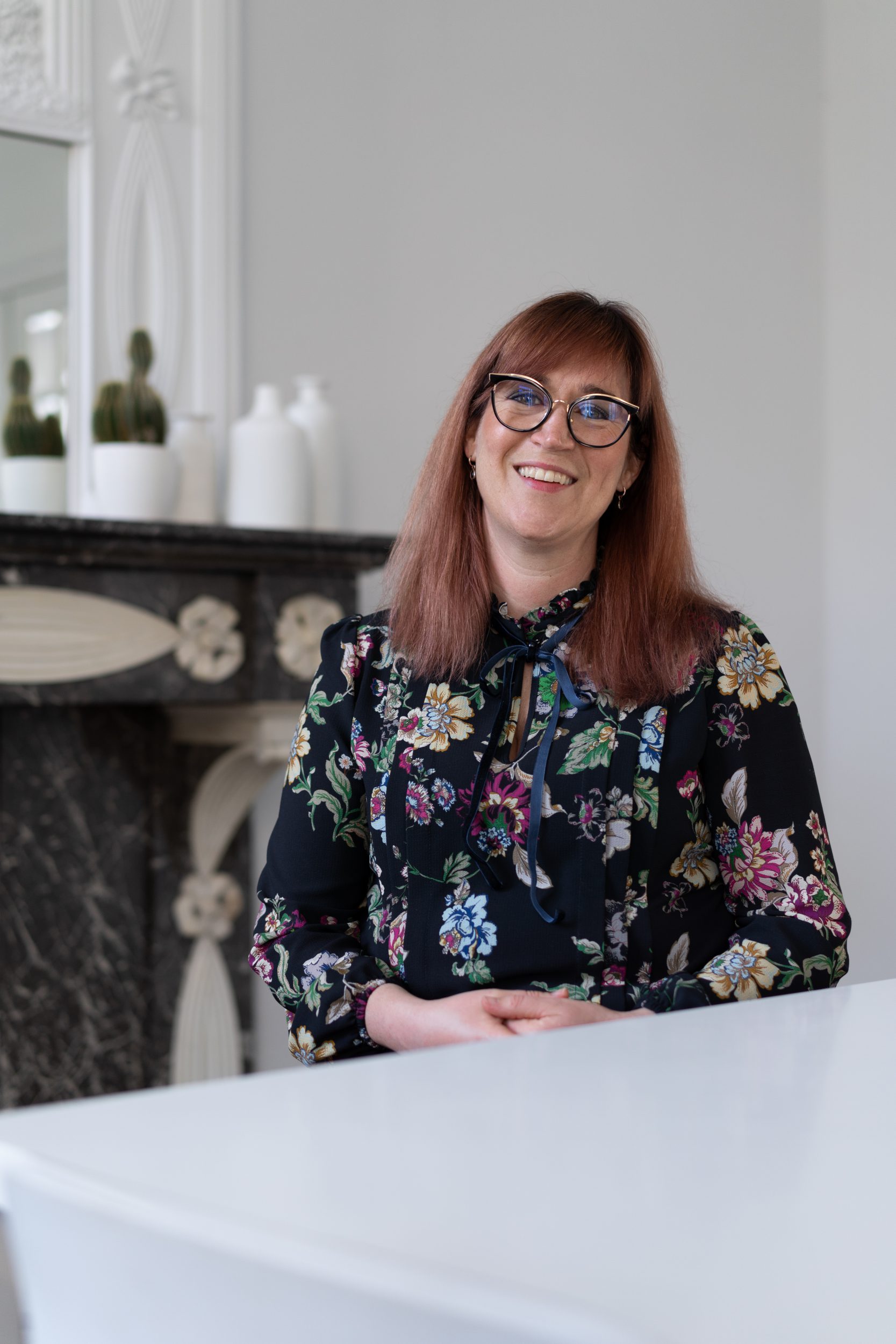 Diana Stassen – Owner Ster in Zorg
At first I wasn't sure if personal training would suit me. I used to think it was about obsessing over that prefect figure. How wrong could I be.
Working on your health while enjoying it actually can go hand in hand. I've been training with Mike for more than two years now. It's not just about exercising. It is a 'gift' to myself, to invest time and energy in my health and well-being.
In addition to the fact that I stay physically fit, it also provides mental relaxation and trains my perseverance. Exactly what I need as an entrepreneur.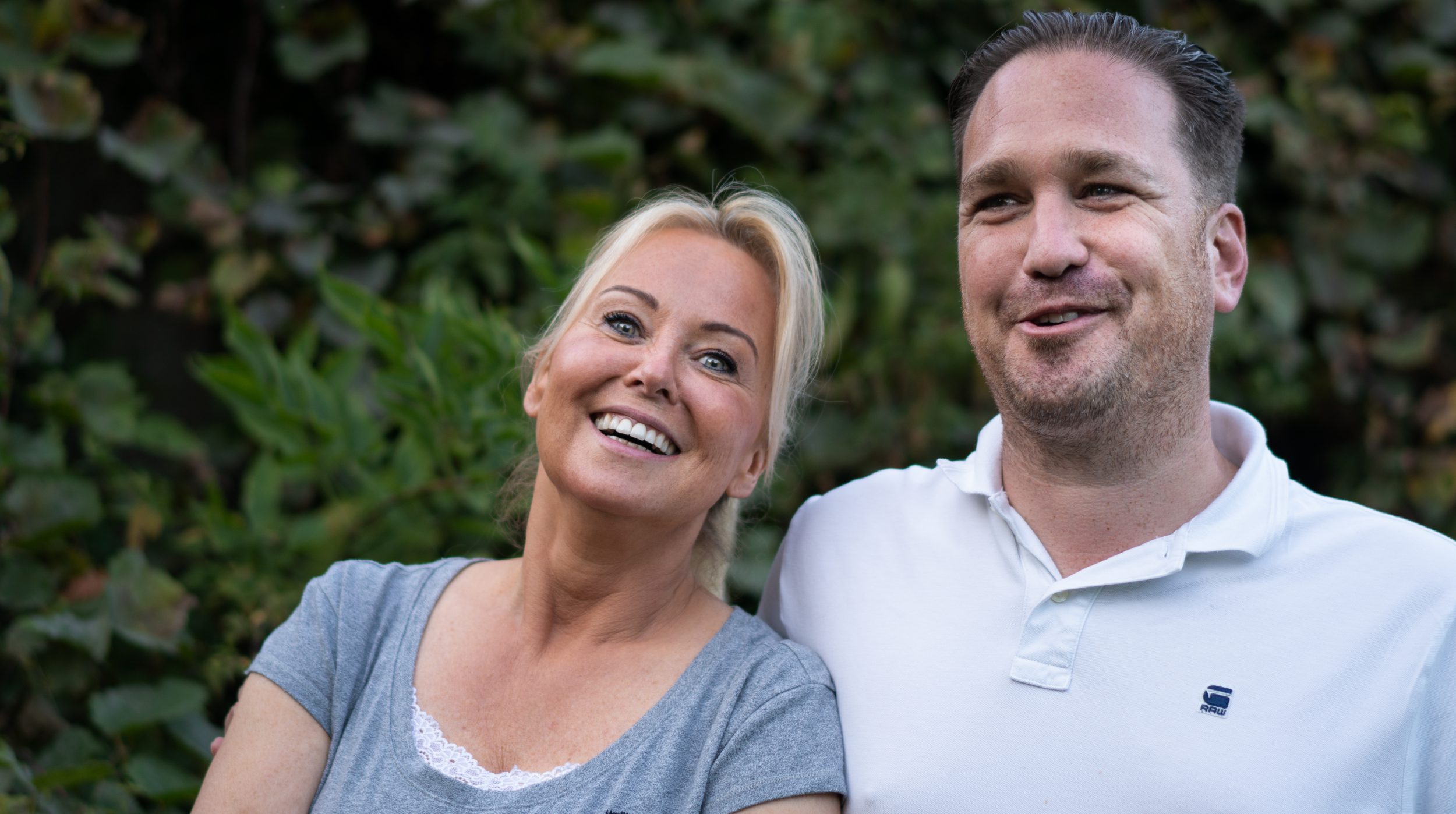 Melanie & Eddie – Partners
As two true Burgundians who love life, we have been trying to find a balance between enjoying life but staying fit for years. To be honest, we always tried but failed. Exercising half-heartedly during the week and celebrating life during the weekend made us anything but fit. After last summer we knew we had to make a big change and we knew that we needed to commit to it. We found our change in Mike. We told him our goals and he has given us a clear and feasible plan to reach them. The training sessions are tough but effective and everything is explained calmly and clearly. The result was visible quickly and that was the proof we needed that we made the right choice. We still support our decision to work with a personal trainer for 100%. And although we still have a long way to go, we're convinced that we'll stick with it this time!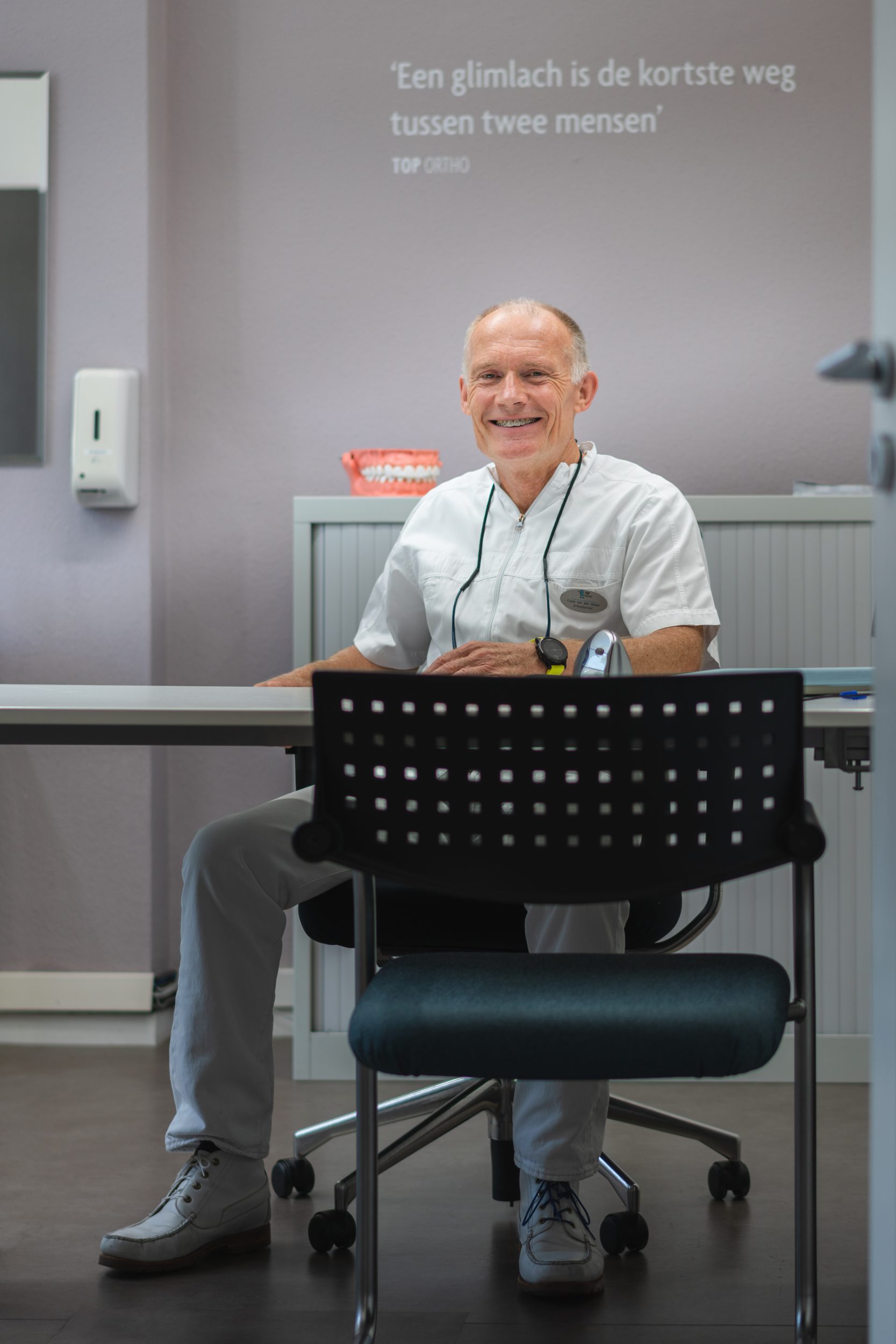 Frank van den Hoven – Orthodontist
As an orthodontist, I optimize the function of patients' teeth and jaws.
With the help of MIO personal training I optimize the function of my body and especially that of my back, which endures a lot of stress during my work. The training sessions also stimulate my brain.
The major benefits of personal training for me are: 1) tuning into personal needs and capacity of body and mind, 2) coaching on correct technique (injury prevention), and 3) increasing motivation.
I always feel very satisfied and happy after training with Mike.
Check out the experiences of our customers here!
Contact us!
We work by appointment only and will try to accommodate your schedule as much as possible. Our general working hours are between 06:00am and 22:00pm, Monday through Sunday.
Do you have questions about training courses, prices or what MIO personal training in Nijmegen can do for you? Please feel free to contact us.
Schedule a free, no-obligation intake session here.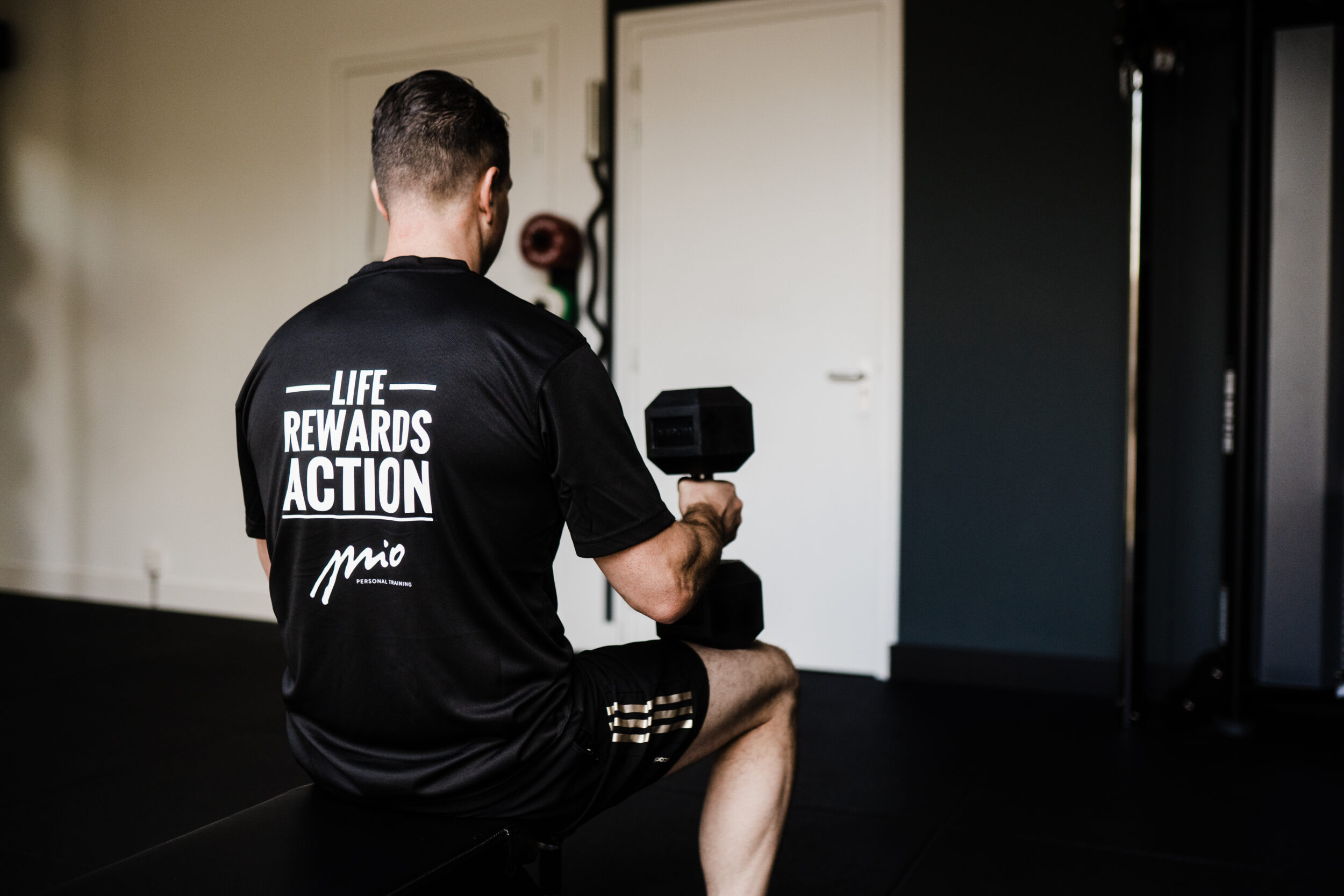 PRICES
For more information about the various training options and costs: please contact us.
We are happy to discuss the options in a no-obligation telephone call or personal meeting.
OPENING HOURS
We work by appointment only and will try to accommodate your schedule as much as possible.
Our general working hours are between 06:00am and 22:00pm, Monday through Sunday.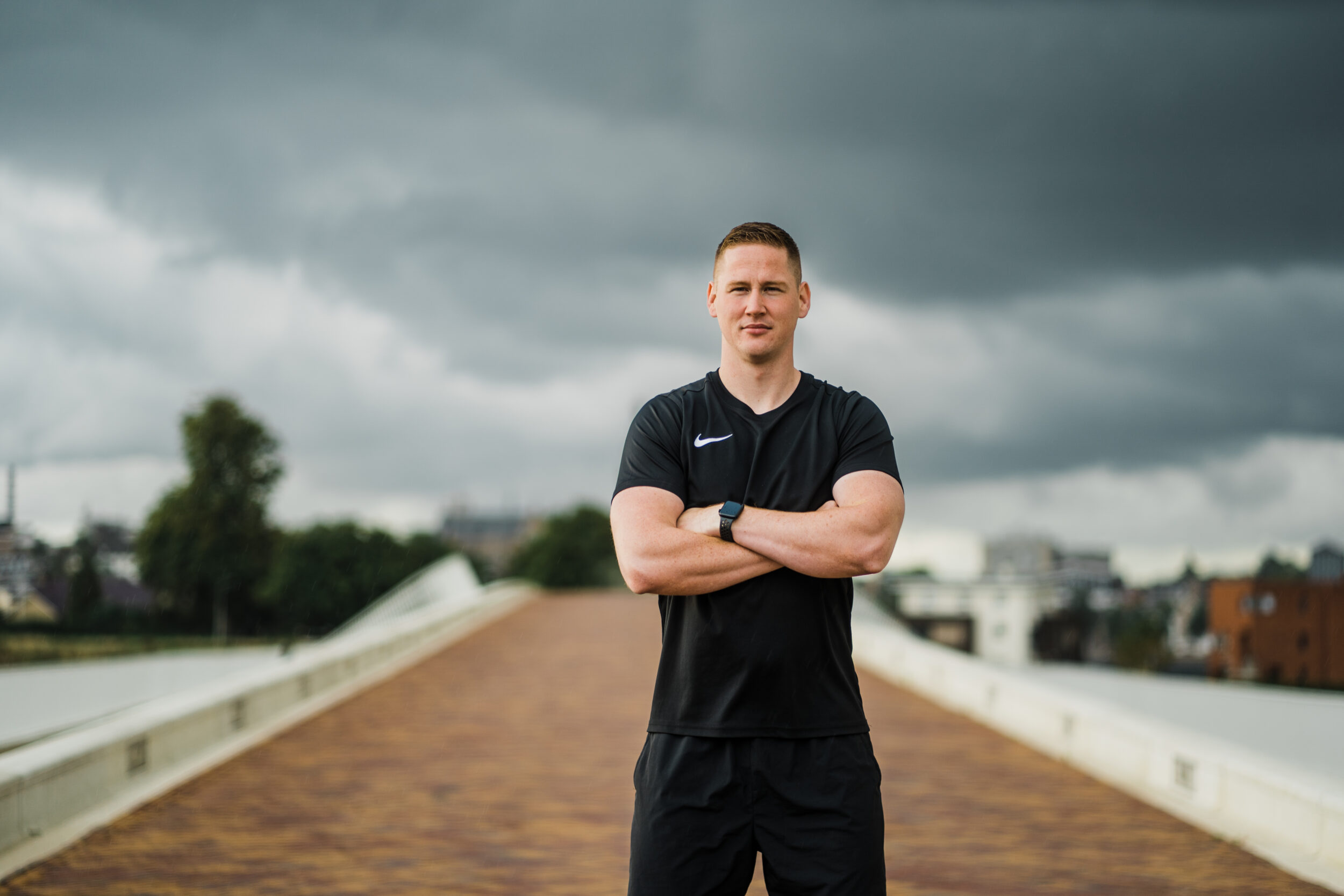 PLATTE BUIK. HOE DAN?
Overtollig buikvet is een van de grootste gezondheidsrisico's vandaag de dag. Niemand houdt van een buikje, maar de realiteit is dat een groot deel van de Westerse bevolking aardig wat buikvet met zich meedraagt. Visceraal vet, beter bekend als buikvet, zorgt voor een groot aantal gezondheidsrisico's zoals obesitas, hoge bloeddruk, diabetes type 2 en zelfs kanker. Daarom is het krijgen van een platte buik niet alleen een kwestie van schoonheid maar ook het beste voor je gezondheid.
Read more