MIO personal training in Nijmegen
Physical exercise is important to stay physically and mentally fit, but not everyone exercises regularly. Of course, there are all sorts of reasons why you don't exercise or don't like to exercise. Maybe you have a busy daily schedule and therefore feel like you "really have no time". Or you do go to the gym, but mostly "because you have to". We all know the feeling: whenever we 'have to' do something, it's no longer fun. Or maybe you keep failing to achieve your goals, leaving you demotivated. In situations like these, it can be extremely difficult to start or maintain a certain routine in exercising, causing many people to quit all together, because "it's just not for me".
We can help you with this. It is our mission to support you on your journey to a happier, healthier lifestyle by providing personal and professional guidance. This way you can build up a work-out routine which is easy and fun to maintain even when we're not around. We're happy to teach you good technique and explain what the right diet, exercises and sufficient rest do for the body. Only with a good, comprehensive and substantiated approach you will achieve optimal results.
In your personal action plan we look at the specific goals you wish to achieve with the help of MIO personal training in Nijmegen. But just in case you are wondering what possible benefits we can provide, we have already made a small list of the positive changes personal training could have on your quality of life:
More energy, losing a few kilos in weight, feeling more confident, less risk of various diseases, such as cardiovascular disease, cancer, diabetes, arthritis, depression or Alzheimer's, stronger muscles, increased endurance, better posture and less feelings of stress.
But of course this is not all! Sounds appealing? Please contact us to schedule a free appointment without obligations. If you would like more in-depth information on our training sessions, please send a message and we'll get back to you as soon as possible.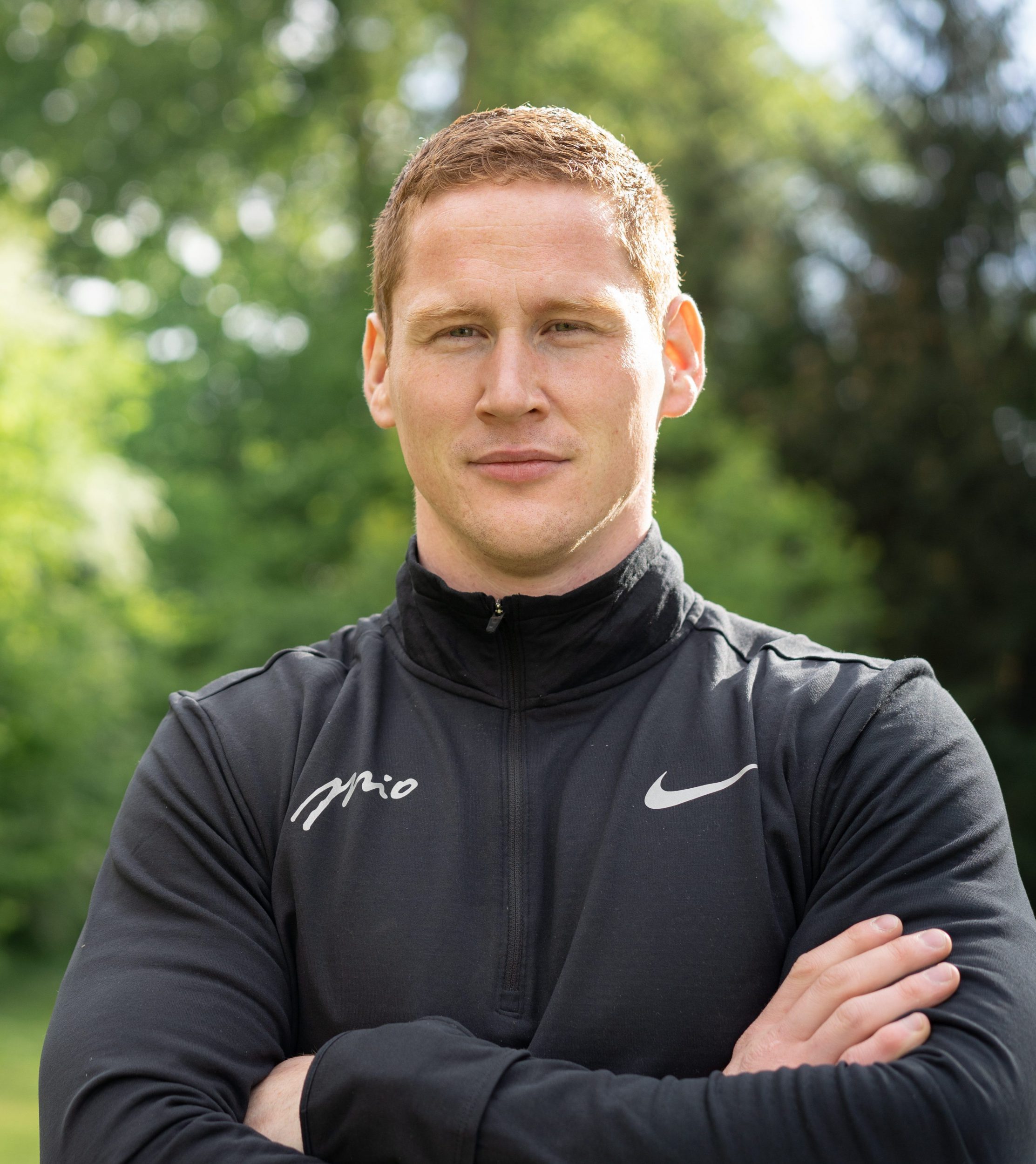 WHAT CAN YOU EXPECT
We always start with a free, no-obligation introductory meeting. During this meeting we discuss your current situation and what you would like to achieve, but you'll also get the opportunity to ask us any questions you may have to see if MIO personal training suits your needs.
When you choose MIO personal training, we will start by setting up an action plan. In this personal plan we create a professional set-up for your training, food intake and recovery moments. We set achievable goals, in order for you to stay motivated to work on your goals and achieve visible results.
The training sessions are always a mix of strength and conditioning, in which learning the right techniques plays a central part. To achieve this, we will first discuss your body measurements ​​and posture and we look at how you move. This way, we get a clear picture of how we should train, without any risk of injuries. We will also provide you with tips and schedules
on physical exercise outside of the training sessions, if necessary.
During your tailor-made training, your progression will be tracked until your goals are achieved. How long the entire process takes, depends entirely on you and can always be adjusted. We are happy to advise you on this.
Would you like to start working on yourself and receive professional guidance? Please do not hesitate to contact us. We are happy to schedule a free introductory meeting, without any obligations. This meeting will take place with Mike, owner of MIO personal training. We are looking forward to meeting you.
What do our customers say about us? Watch the video below.
Check out the experiences of our customers here!
Contact us!
We work by appointment only and will try to accommodate your schedule as much as possible. Our general working hours are between 06:00am and 22:00pm, Monday through Sunday.
Do you have questions about training courses, prices or what MIO personal training in Nijmegen can do for you? Please feel free to contact us.
Schedule a free, no-obligation intake session here.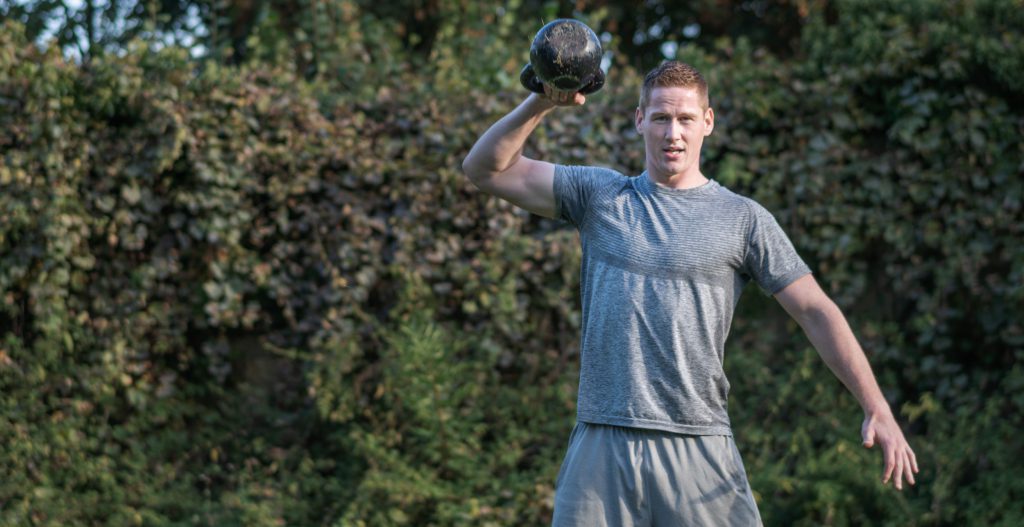 PRICES
For more information about the various training options and costs: please contact us.
We are happy to discuss the options in a no-obligation telephone call or personal meeting.
OPENING HOURS
We work by appointment only and will try to accommodate your schedule as much as possible.
Our general working hours are between 06:00am and 22:00pm, Monday through Sunday.