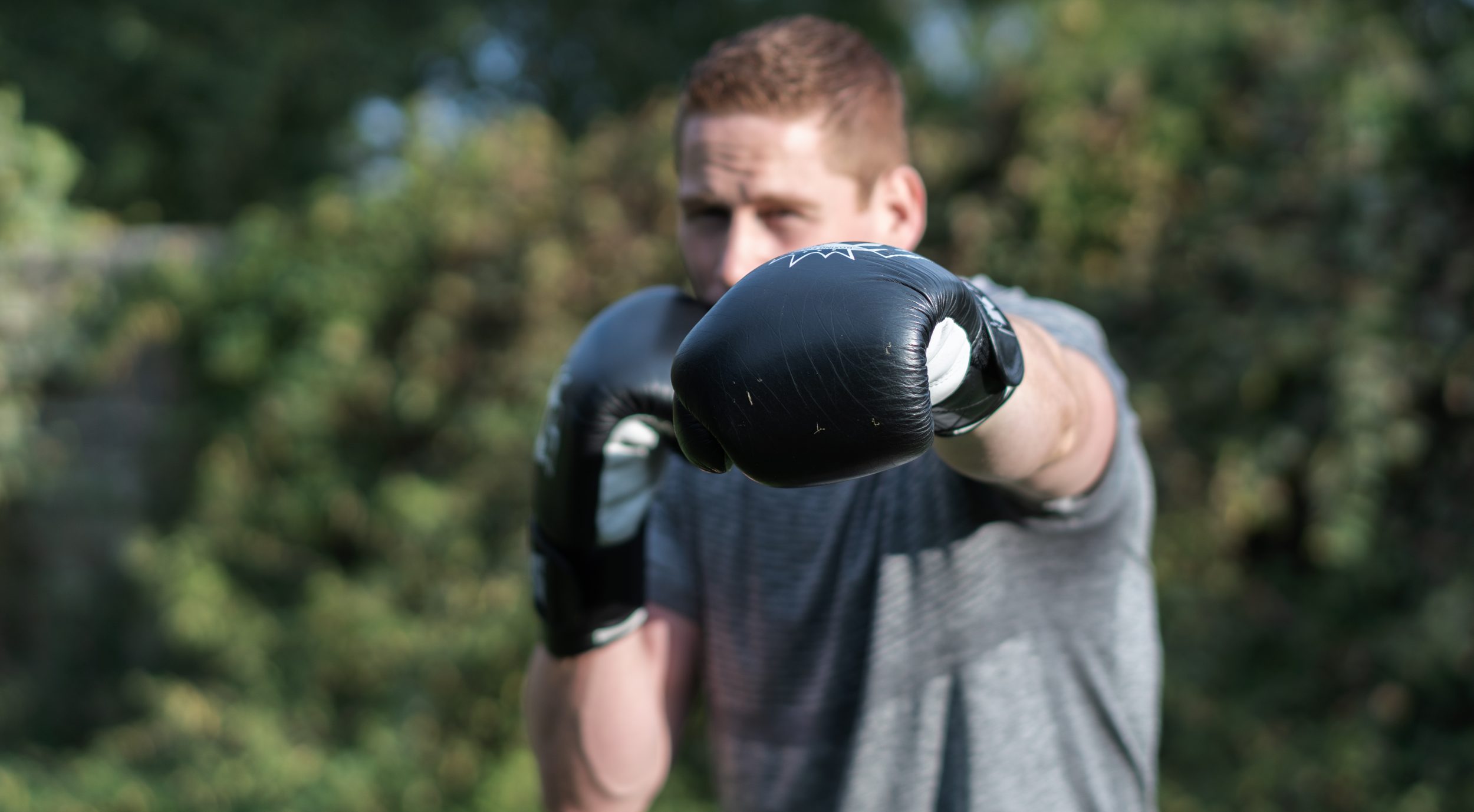 Personal Trainer Groesbeek
MIO PERSONAL TRAINING IN NIJMEGEN
We offer Personal Training, Small Group Training & Nutritional Advice in Nijmegen. Do you want to become more fit? Do you want to feel better about your health? Or do you have a personal goal? With our professional guidance you will see optimal results!
Feel free to contact us if you have further questions. We are happy to help you.
Alternatively, plan a free, no-obligation intake interview right away.
PRICES
For more information about the various training options and costs: please contact us.
We are happy to discuss the options in a no-obligation telephone call or personal meeting.
OPENING HOURS
We work by appointment only and will try to accommodate your schedule as much as possible.
Our general working hours are between 06:00am and 22:00pm, Monday through Sunday.