Nutritional advice
Achieving the right balance between diet and physical exercise has a major impact on health. There are five types of nutrients in our food: carbohydrates, fats, proteins and vitamins and minerals. The correct balance between these nutrients varies per person;
it depends, for example, on your age and lifestyle.
MIO personal training can help you find the right balance in your eating habits. For example, we offer tailor-made nutritional advice that matches your physical exercise. This advice can vary from tips to exact schedules. Our nutritional advice is guaranteed to work better than any standard diet because we tailor nutrition to you personally. We firmly believe your food intake can be changed to fit you and your lifestyle. Our nutritional advice focuses on healthy options and not on restrictions.
Because we work with individual plans, we can only provide a price indication once we have a clear view of your personal goals. The first intake interview to discuss your goals is always free and without any further obligations.
Would you like to get started on your new personal, healthy diet? Schedule an appointment.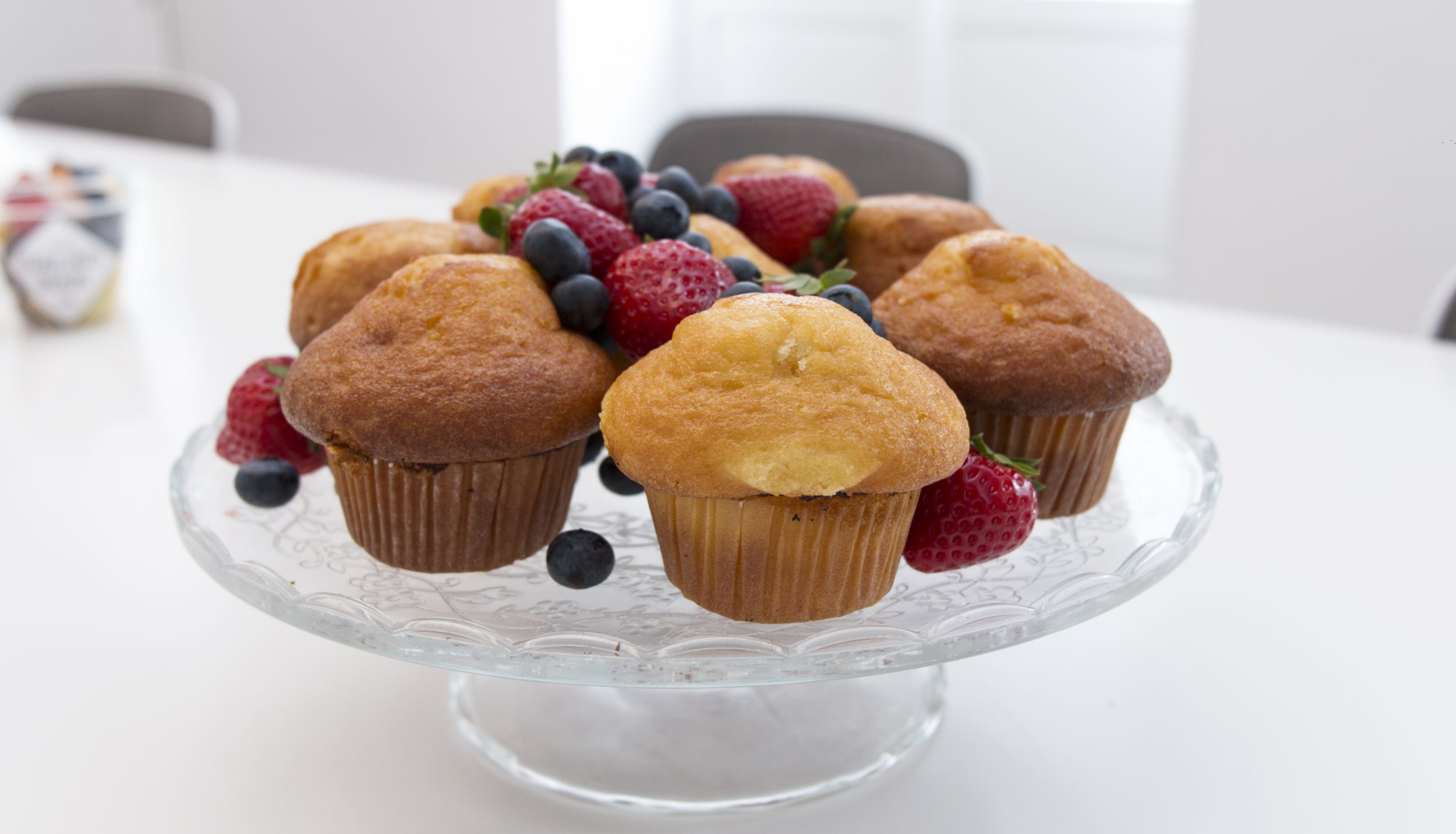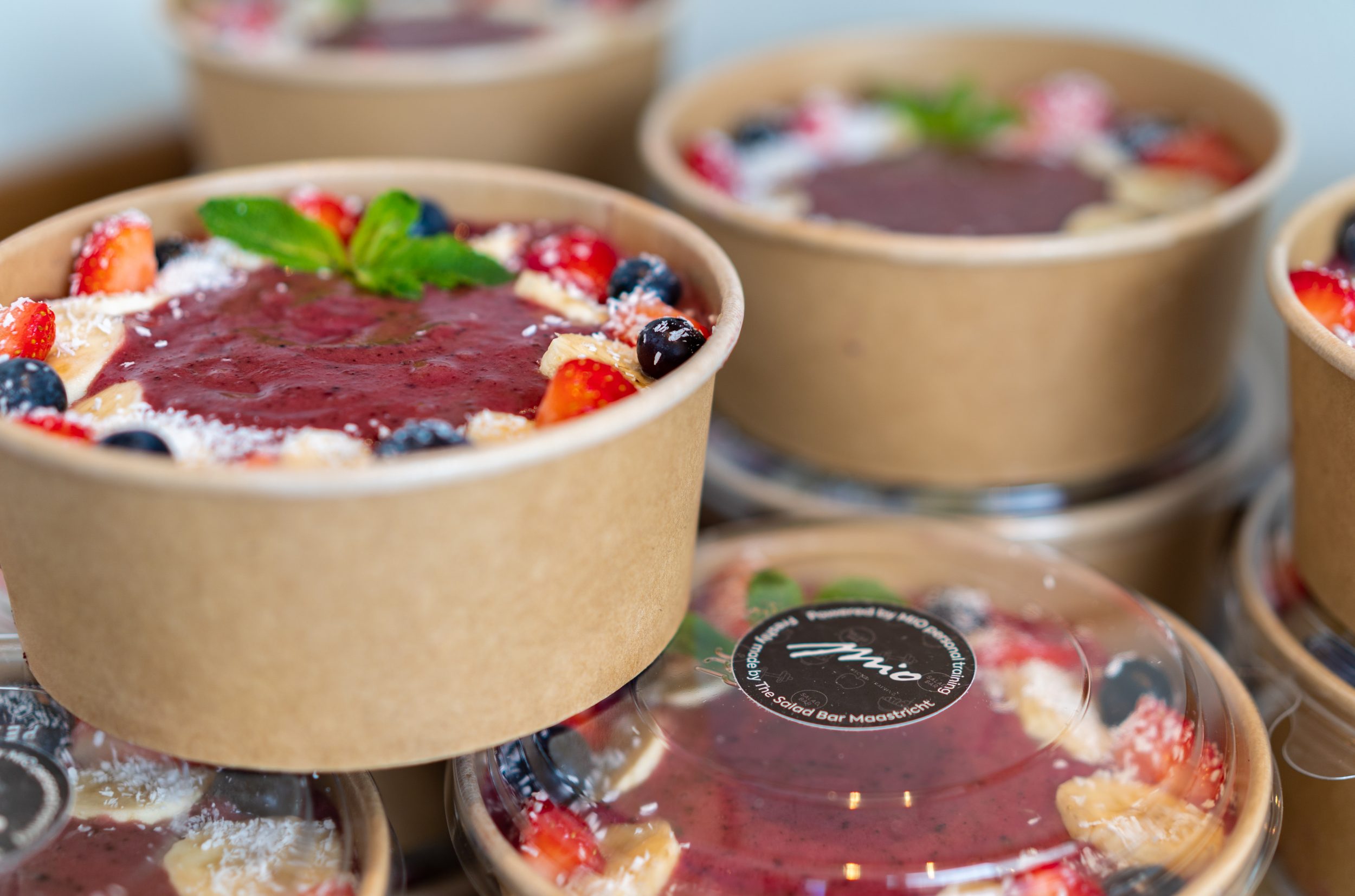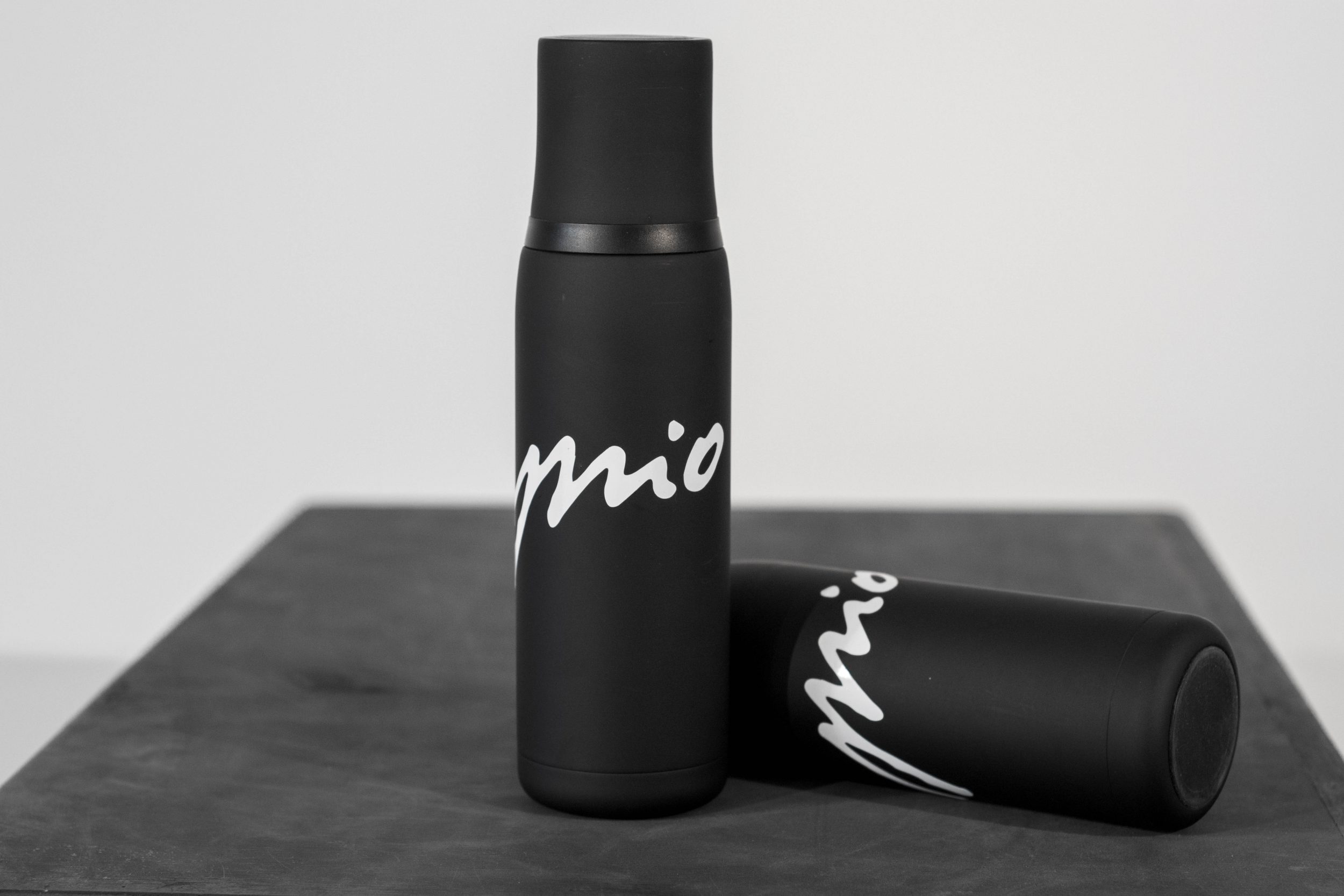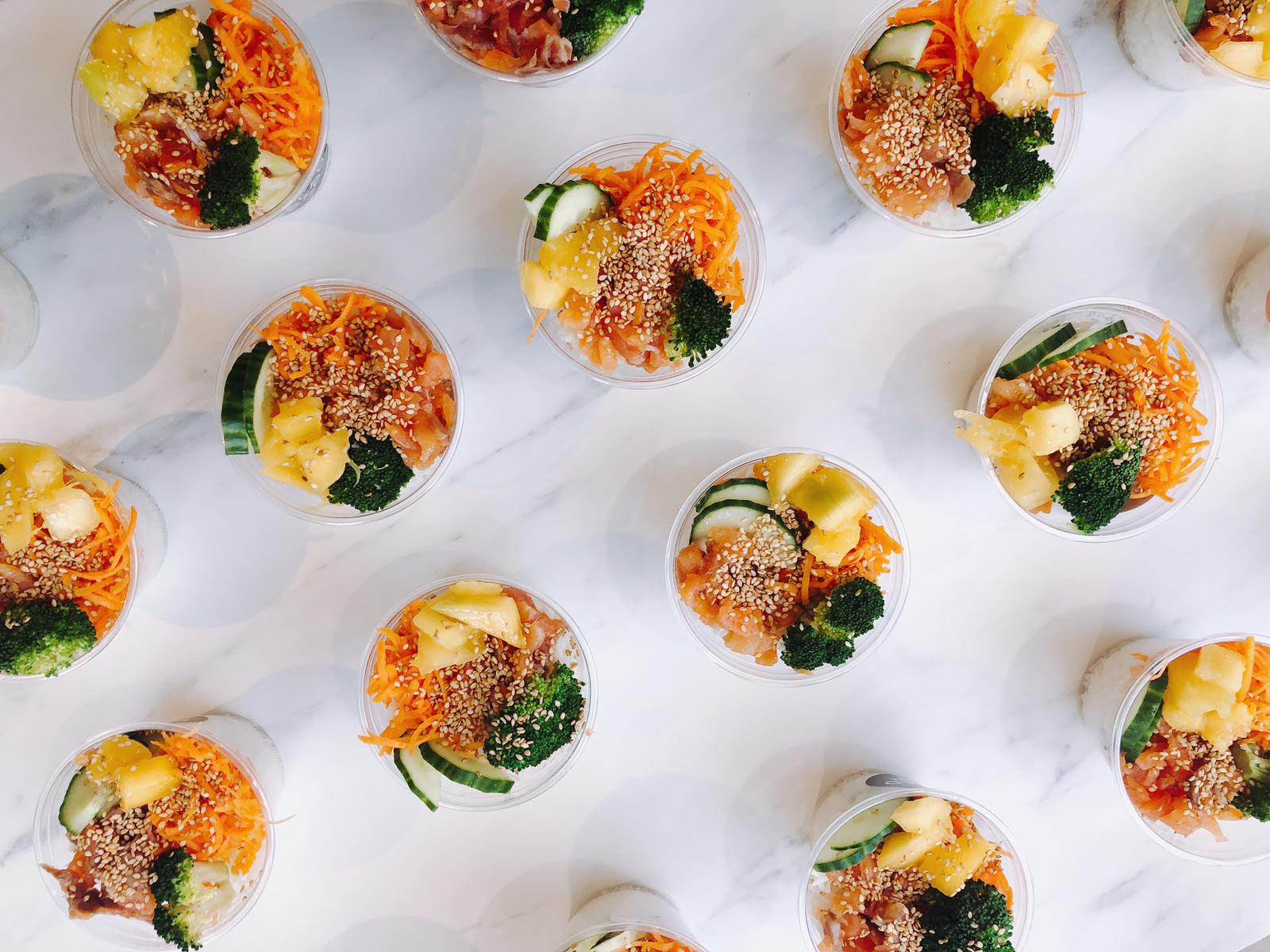 PRICES
For more information about the various training options and costs: please contact us.
We are happy to discuss the options in a no-obligation telephone call or personal meeting.
OPENING HOURS
We work by appointment only and will try to accommodate your schedule as much as possible.
Our general working hours are between 06:00am and 22:00pm, Monday through Sunday.