Partners MIO personal training
Partners of MIO personal training Nijmegen!
MIO personal training works together with some beautiful and ambitious entrepreneurs. We are very proud of it!
Read their stories below!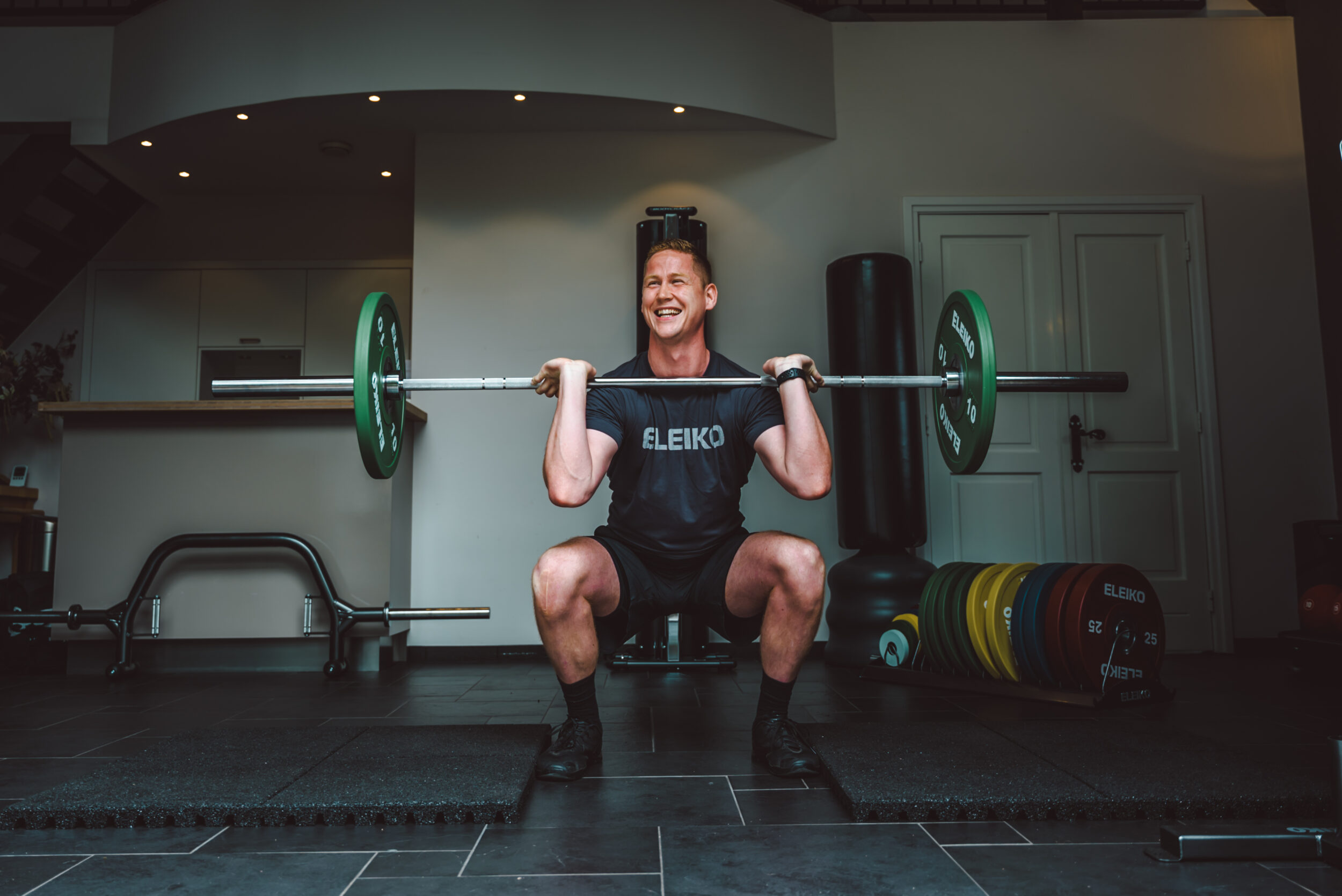 Eleiko Benelux
Een halterstang, ofwel barbell, is het belangrijkste stuk trainingsmateriaal bij krachttraining. Train je met een serieus krachtschema, dan zal de halterstang elke training bij één of meerdere oefeningen worden gebruikt. Bij het inrichten van een homegym of sportschool is het daarom erg belangrijk om te kiezen voor een kwalitatief goede halterstang.
More about Eleiko Benelux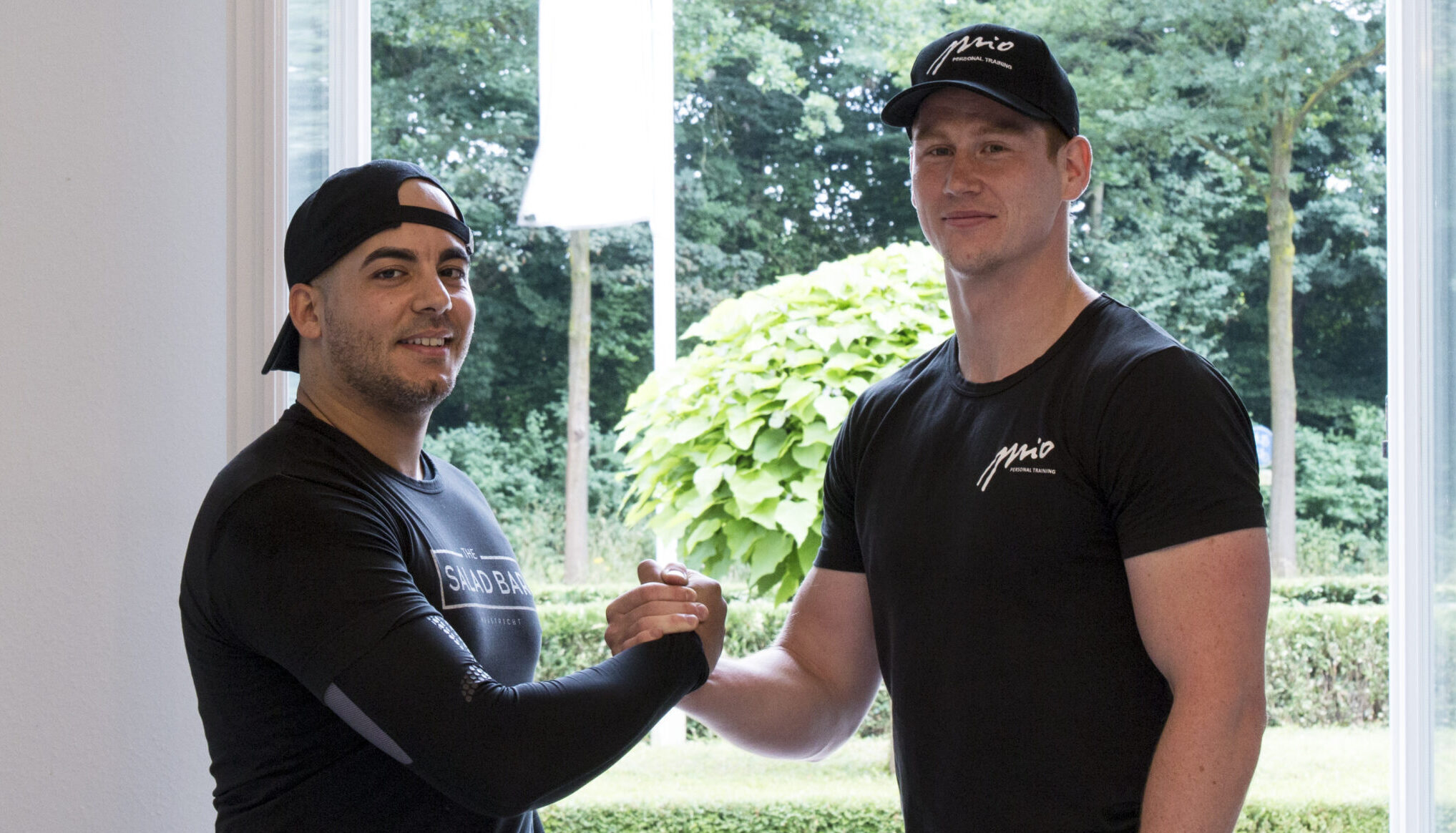 MacroFitMeals
Het concept voor MacroFitMeals werd bedacht door drie professionals met verschillende achtergronden. Een gedeelde passie voor fitness, voeding & gezondheid motiveerde ons om een meal prep  service te lanceren.
More About MacroFitMeals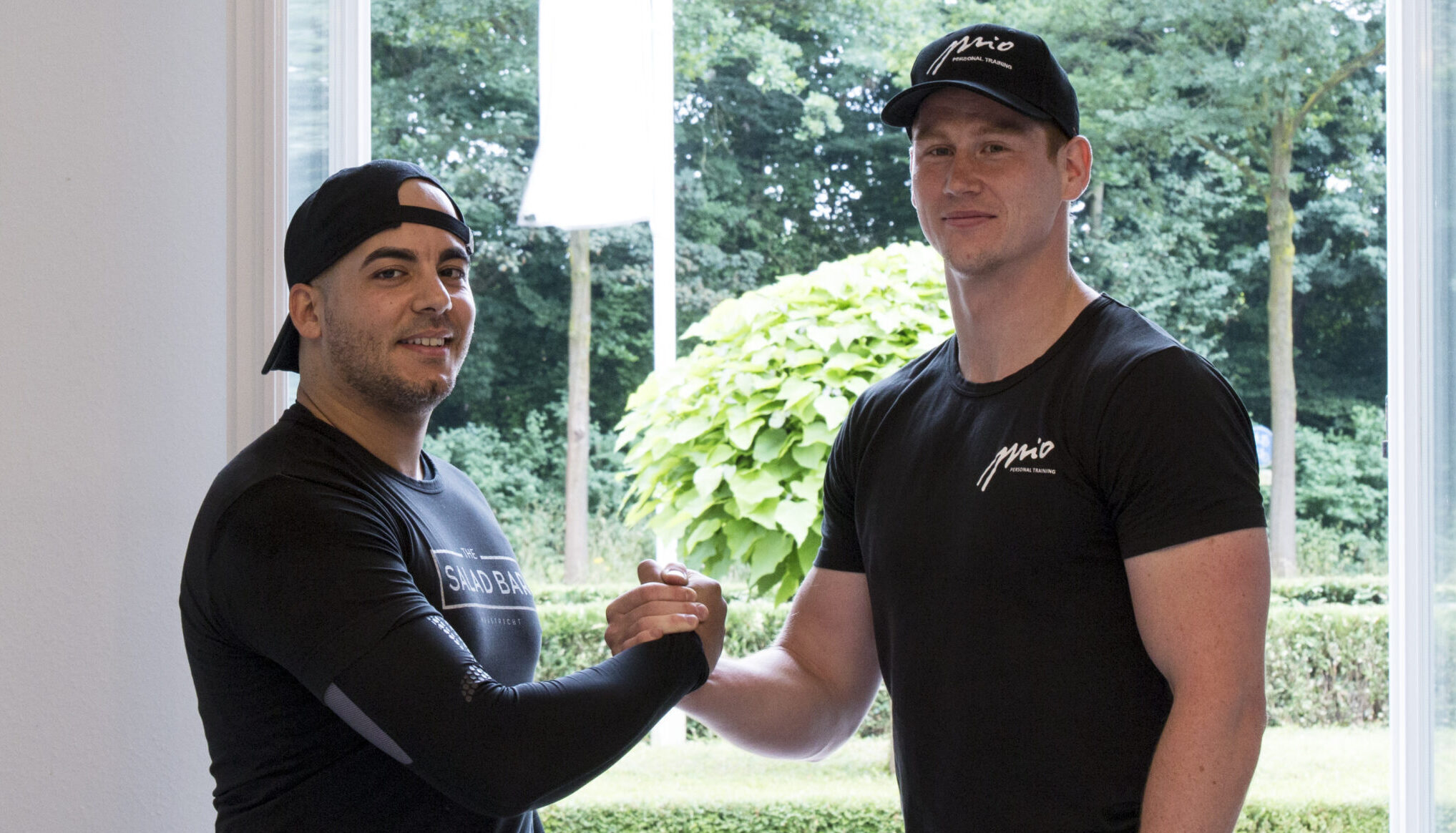 Coming together is a beginning, keeping together is progress, working together is success.